Episodes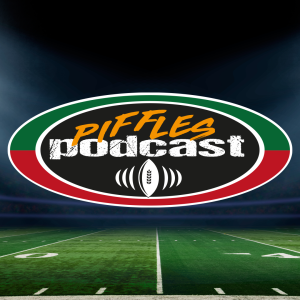 Tuesday Nov 07, 2023
Tuesday Nov 07, 2023
Steve is back and the guys are talking playoffs. 
Alex, Greg, and Steve breakdown the CFL semifinals, discuss some of their favourite Riders semifinal moments, CFL awards and all stars, and the search for a new head coach.
Plus the guys preview the upcoming CFL East and West finals, break down the free agent QBs and RBs, and Greg has something to say about 3 of the final 4 starting QBs.