Episodes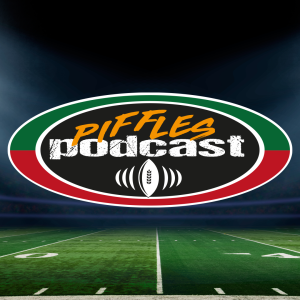 Monday Oct 30, 2023
Monday Oct 30, 2023
Alex and Greg are fanboying this week!

Riders great Jeff Fairholm sits in for Steve as he gives his take on what happened to the Riders this season, what the team should look for in a new coach, and who are some of the players he would like to see back in Rider green.

Plus 1989 memories, Taylor Field stories, maybe a story or 2, what he thinks about the 16-2 Argonauts, and this weeks CFL semifinal picks.