Episodes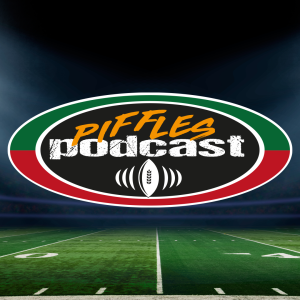 Tuesday Sep 12, 2023
Tuesday Sep 12, 2023
It's just Greg and Alex this week. Did Steve run off with Chris Streveler? You need to listen to find out. 

In the Opening Kick Off, Greg and Alex break down the Riders defeat at the Banjo Bowl, Try to define what the this Riders team actually is, and where are the bright spots for the last third of the season. 

In the Odds and Endzones, former Rider Darnell Sankey is back in the league but in Montreal and 2 weeks after we have the commissioner on the stats page is working, so you are welcome. 

Plus they break down the upcoming game versus the Elks and the rest of the CFL games for the week.