Episodes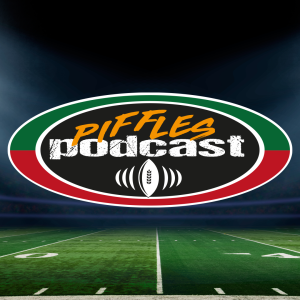 Wednesday Sep 06, 2023
Wednesday Sep 06, 2023
The boys are back and the Riders don't make it easy on Rider Nation's hearts.

In the Opening Kick Off, Alex, Greg, and Steve discuss the wild Labour Day finish, Pete Robertson's penalty and 1 game suspension, Have Craig Dickenson and Jeremy O'Day figured it out?
Then around the CFL in Odds and End Zones the guys talk about "Swag" Kelly reupping in Toronto long term, Duke Williams out in the Hammer, Banjo Bowl memories, plus the weekly picks.