Episodes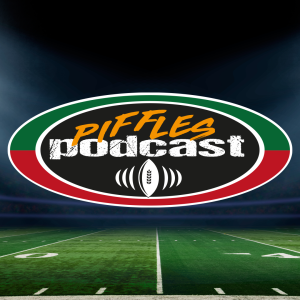 Wednesday Aug 30, 2023
Wednesday Aug 30, 2023
The Riders may be coming off the by week but there is a still a ton to talk about in the CFL. 

In the opening kick off Alex, Greg, and Steve talk about the Riders marketing around Labour Day, Is a home play off game really that crazy, and what are the chances of the Riders bringing back Dakoda Shepley off an NFL run.

In the Odds and Endzones, Nathan Rourke was cut by the Jacksonville Jaguars is he coming back north, Are the Elks not terrible?, and in USports the Mount Allison Mounties and Acadia Axemen had the most Canadian finish in football history and it was AMAZING!!

Plus the guys tee up the Labour Day Classic and look at their weekly picks.